COMPANY
Matras Interplastic
Matras Interplastic SpA has been working in the plastic polymers sector for over 40 years as a strategic partner of key petrochemical producers. Always placing the final user at the heart of its professional activity and giving a rapid and efficient support both in sale, post-sale and technical assistance.
We have access to the entire INEOS product's range, with FCA collections from all the European production sites.
INEOS
Ineos is Europe's largest Olefin producer (Ethylene, Propylene), with four of Europe's most likely integrated crackers, based in France, Germany, Norway and the UK. Ineos produces 5.5 million tonnes per annum of Olefins and aromatics and 3 million tonnes of Polyolefins.
Ineos is Europe's third largest producer of Polyolefins (Polyethylene and Polypropylene), with a broad range of HDPE, LDPE, LLDPE, PP Homopolymer, copolymer and Random grades.
PE
HDPE – Homopolymer and copolymers grades with various molecular weight distributions to meet requirements of high rigidity, impact resistance and advanced environmental stress cracking resistance (ESCR).
Bimodal HDPE with outstanding stiffness and exceptional ESCR level.
LDPE – for any kind of process: from extrusion to coating and injection moulding
LLDPE – C6 and mC6 linear low density are produced using Ineos proprietary process and catalyst technologies. A huge product range to meet the needs of flexible packaging converters' worldwide.
PP
Ineos O&P produces a broad choice of polypropylene grades for the extrusion, blow molding and injection molding markets
– Homopolymers – grades for optimum stiffness, excellent hot fill characteristics and best transparency
– Impact Copolymers – grades with excellent stiffness, freezing temperature impact strength and chemical resistance
– Random copolymers – from low to very high flow with exceptional clarity and gloss obtained with the latest generation clarifier, all with very good stiffness and impact resistance.
POWDERS
A unique proprietary catalyst allows the production of powders with unique characteristics.
The typical form of its spherical particles, of regular shape and size, allows a very good dispersion of additives, pigments or fillers.
Perfect for compounds and masterbatches, ideal for food plastic composite (WPC).
INEOS PRIME AND OG RESINS
Moreover prime resins, Matras can offer Near to prime and OG Ineos resins, coming from any European Ineos plants. The producer accompanies every batch of OG resin with a useful and detailed note about the downgrade reasons.
BROCHURES INEOS
The broad range of Ineos resins splitted by different applications. Here below only an example of the wide documentation available. Visiting the Ineos Website is possible to reach the whole list.
Our Team
Always attentive to your needs.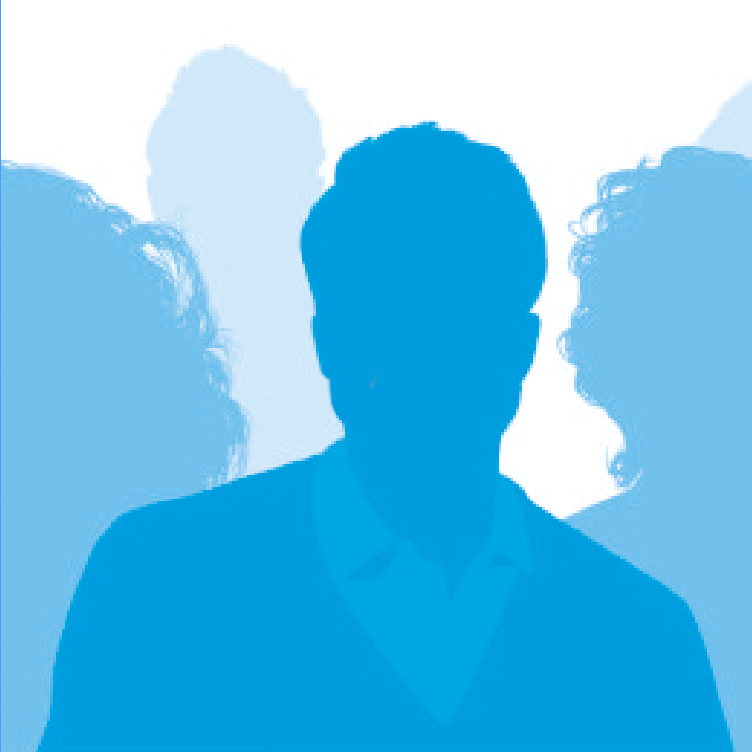 Gian Luca Casarini
General Manager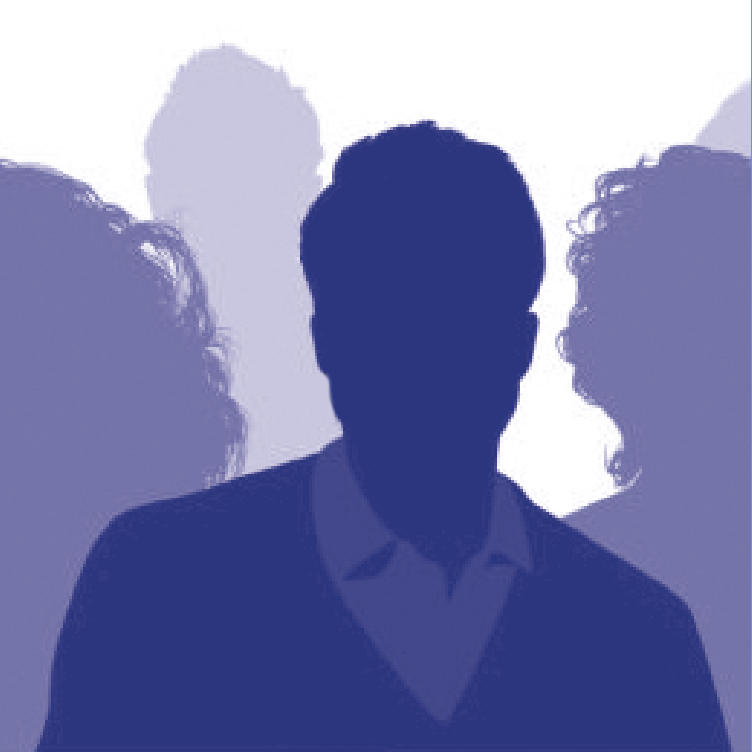 Sandro Carra
Commercial Director
Catia Orsi
Sales Office Manager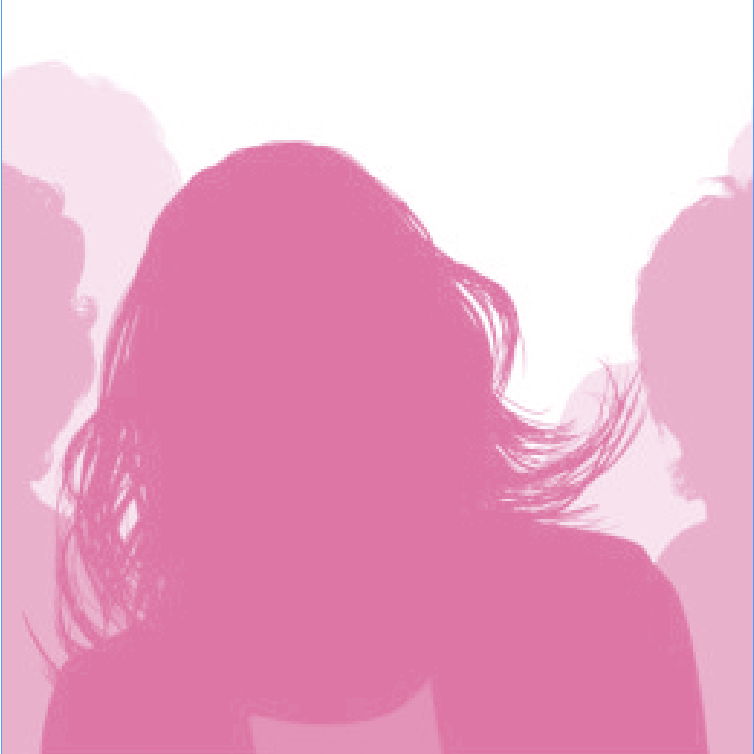 Monica Ianni
Logistics and Certification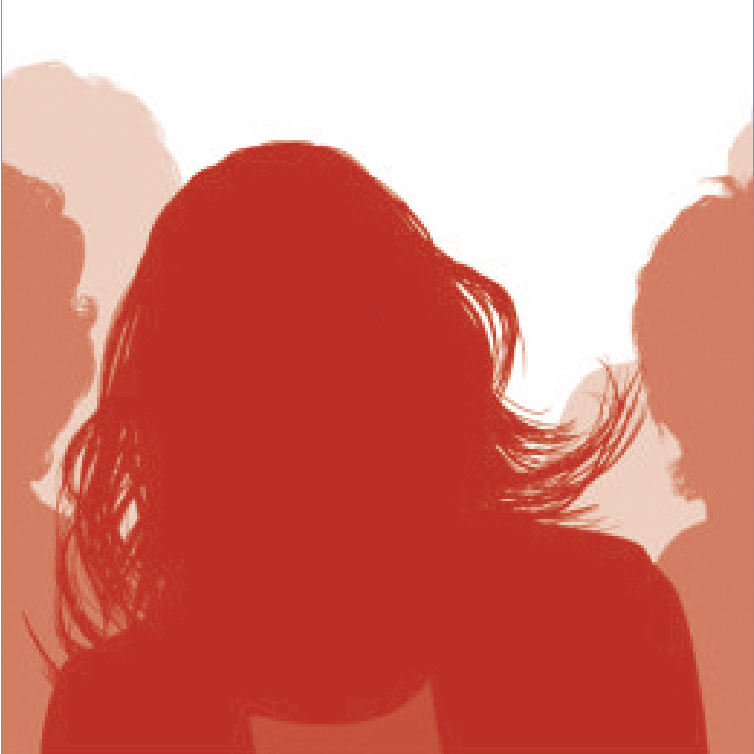 Simona Mazzucchi
Administrative Office Manager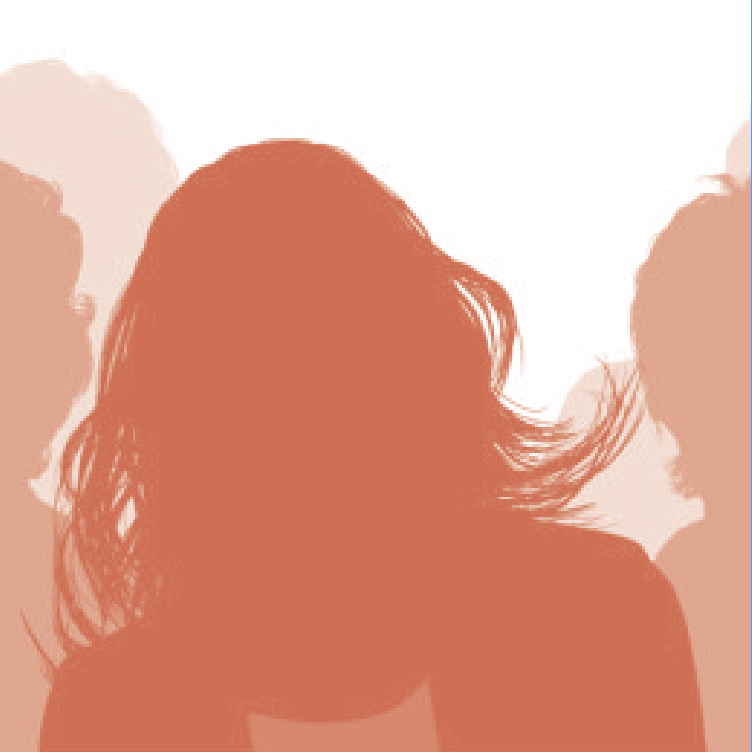 Cinzia Russo
Administration
Contact us
By filling out this form you will be contacted by our team